Regular price
Sale price
14,90 €
Unit price
per
Sale
Sold out
Discover our Natural Drying Balls for Perfect Laundry
Enjoy Soft, Perfectly Dried, Chemical-Free Laundry
Make Your Laundry Even Softer:
The Secret to Plush Clothes: Our dryer balls are designed to deliver incredibly soft laundry without the use of harsh chemicals. Feel the difference from the first use!
Faster Drying, Less Wrinkling: By speeding up the drying process, our balls will save you time. Plus, they reduce wrinkles and reduce static electricity for crisp laundry.
An Ecological Must-Have:
Zero Waste, 100% Biodegradable: Help protect the planet with our ecological alternative. Made from natural materials, they leave no ecological footprint.
HYPOALLERGENIC & RESIDUE FREE: Unlike dryer sheets and chemical fabric softeners, our dryer balls are hypoallergenic and kind to your skin. Ideal for sensitive skin and allergies.
Exceptional Durability:
Up to 500 Dry Cycles: A single dryer ball provides up to 500 dry cycles, making it a sustainable investment for your laundry and the environment.
The Choice of Ethics:
Certified Organic New Zealand Wool: Each ball is handmade from New Zealand wool, sourced from ethical farms that do not practice mulesing. A guarantee of quality and respect for animals.
Recommended by Experts:
Chicago Tribune Approved: Our dryer balls were voted best dryer balls by the Chicago Tribune, testifying to their effectiveness and quality.
Turn drying into a gentle experience for your laundry and for the planet. Opt for our Natural Dryer Balls and make a difference for your laundry and the environment.
Share
View full details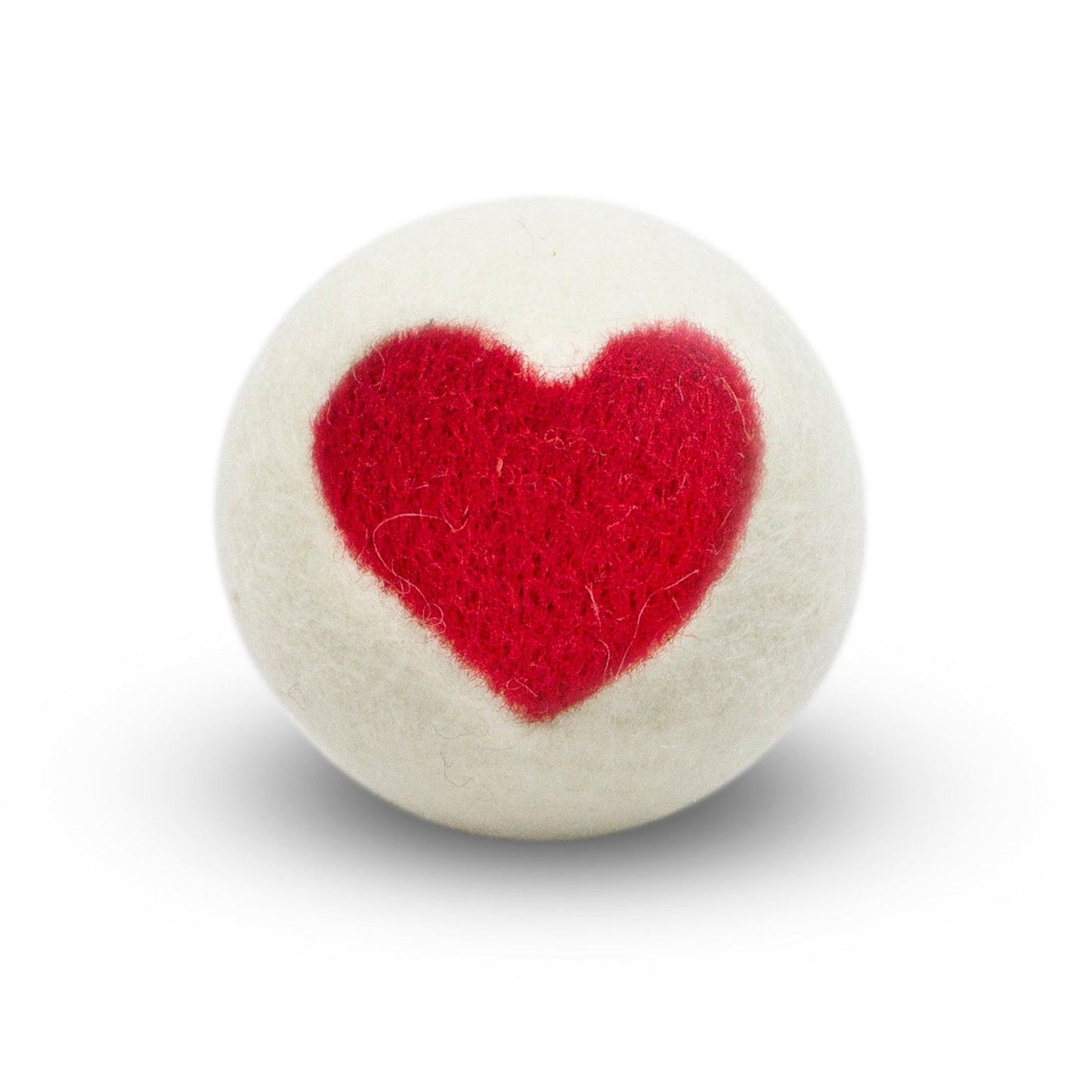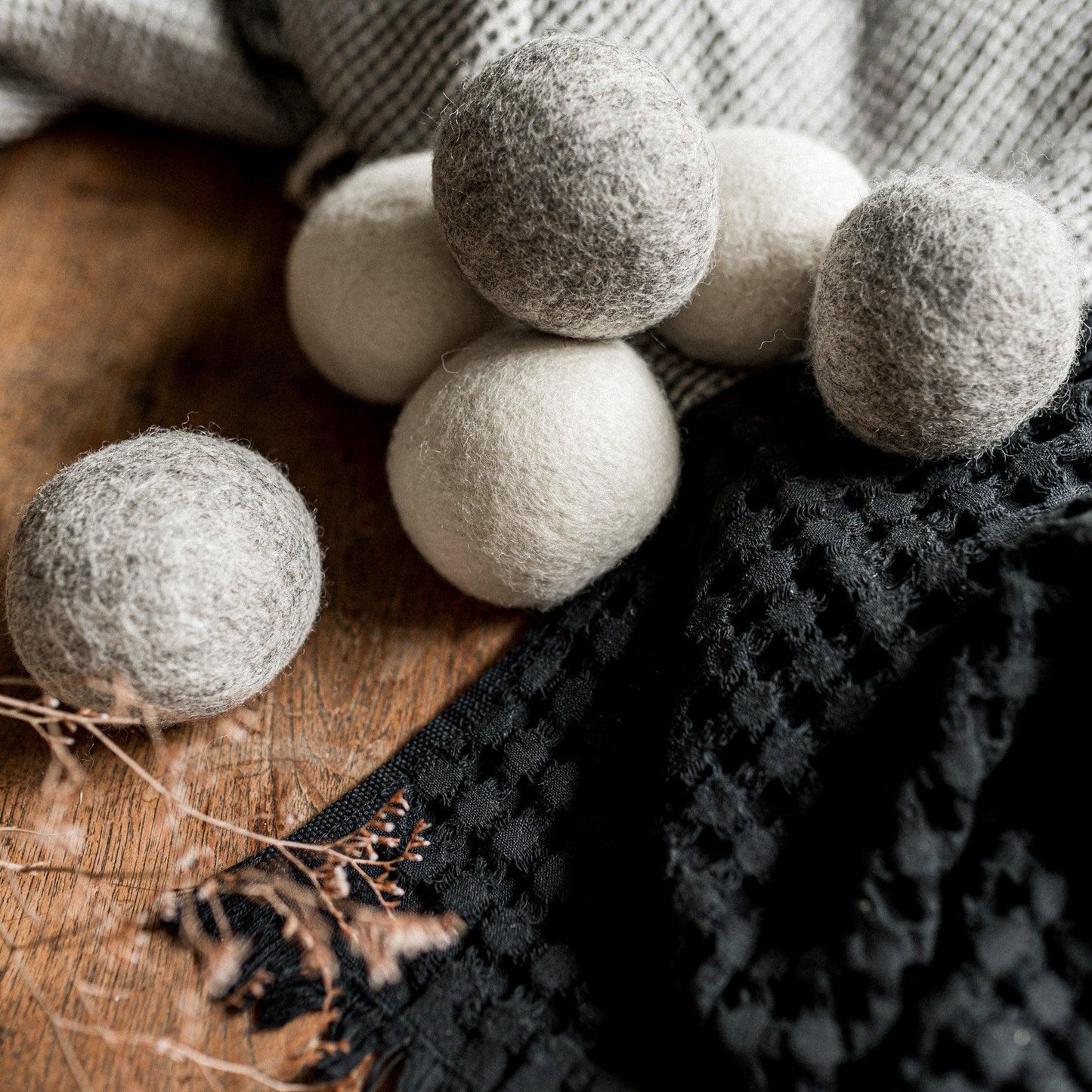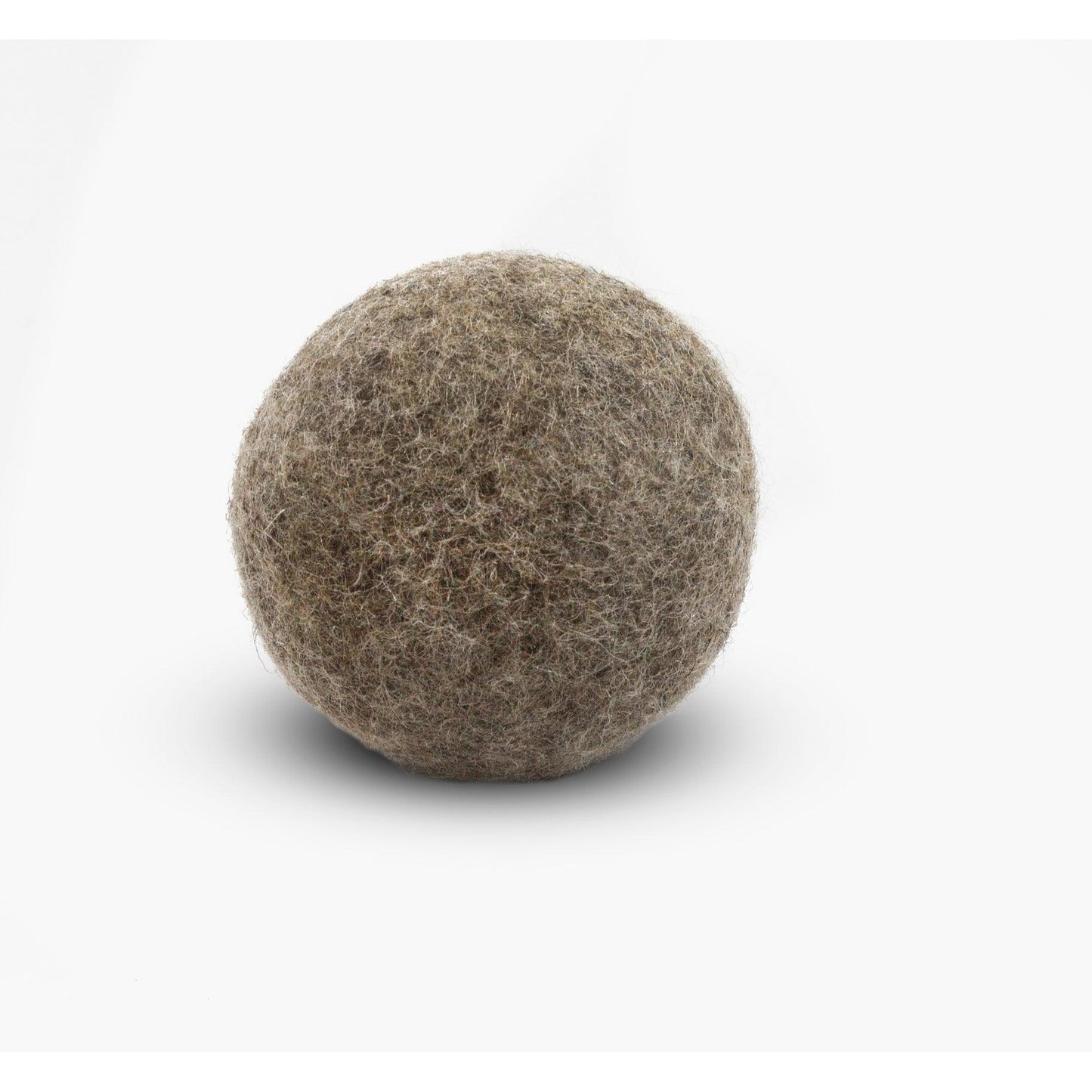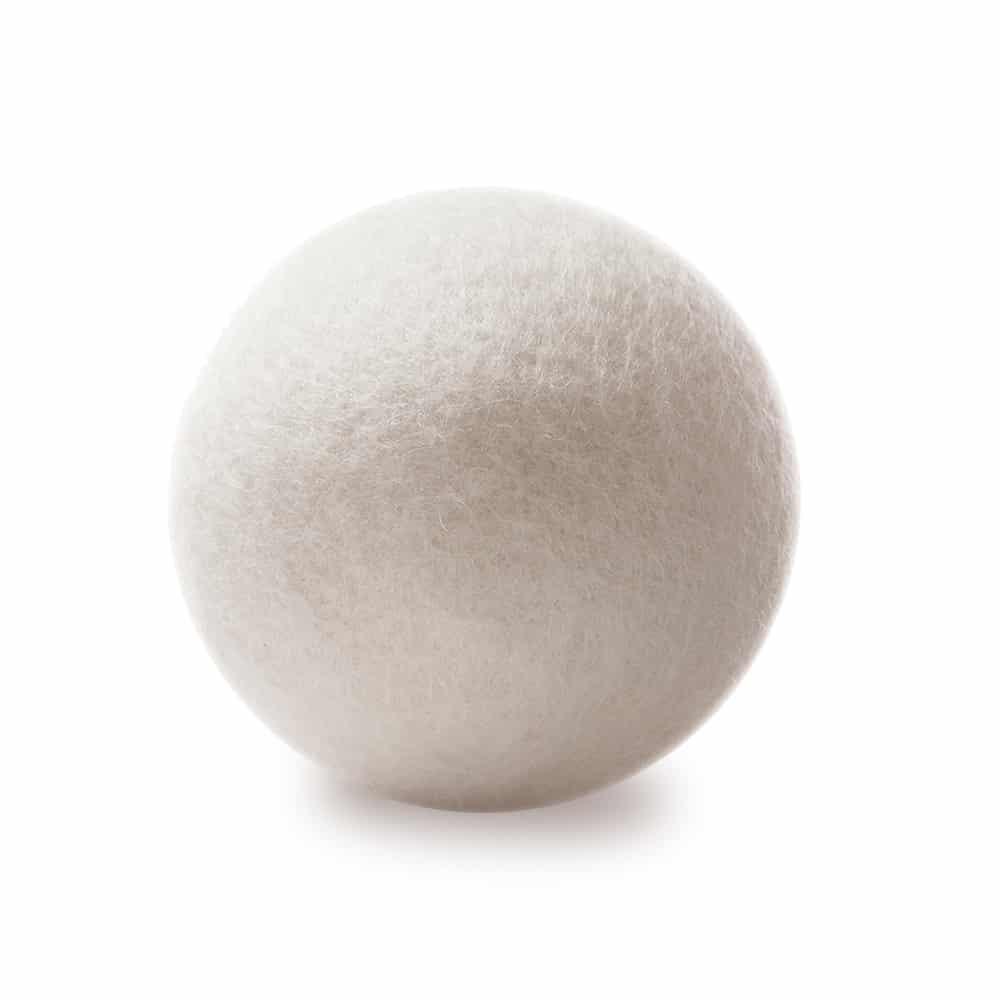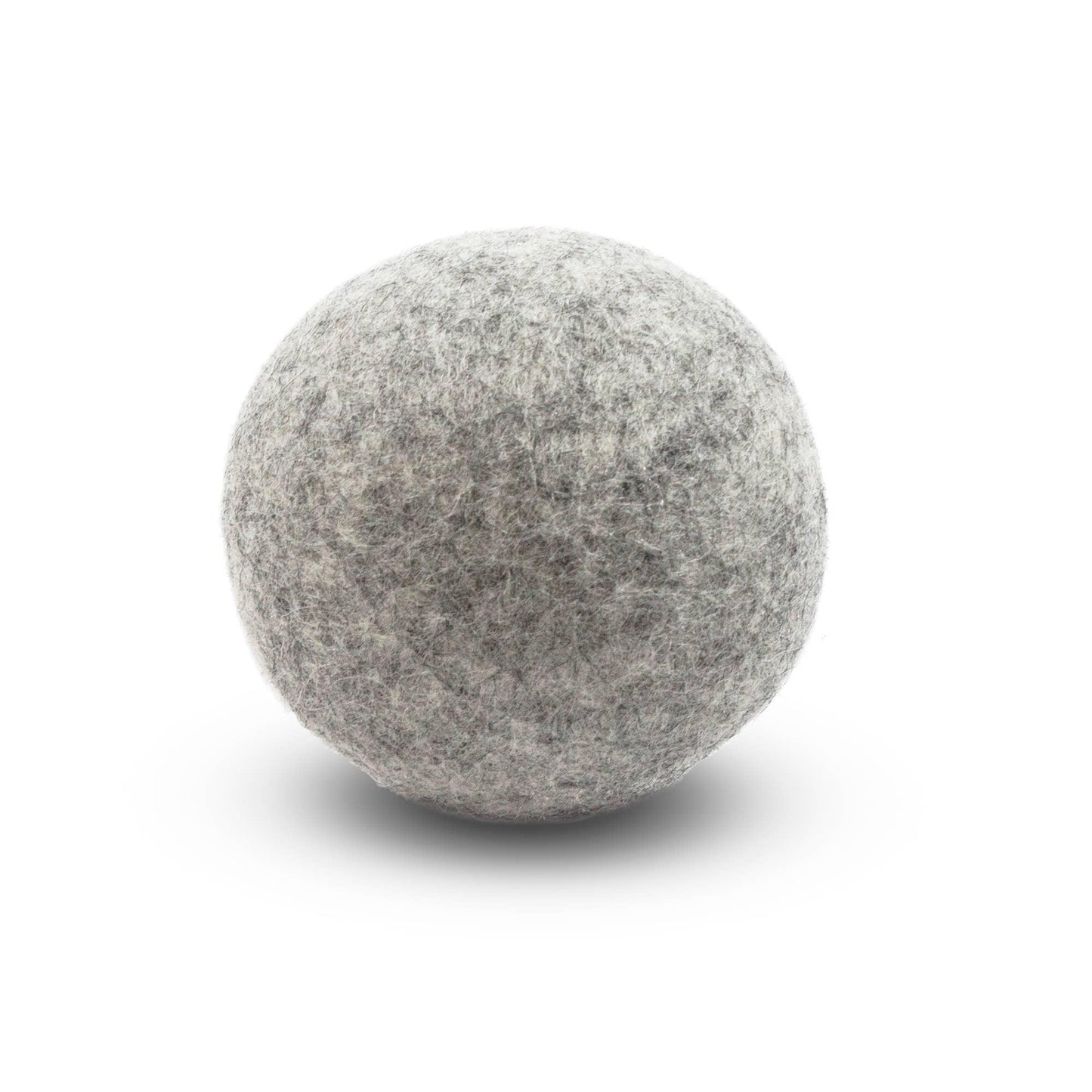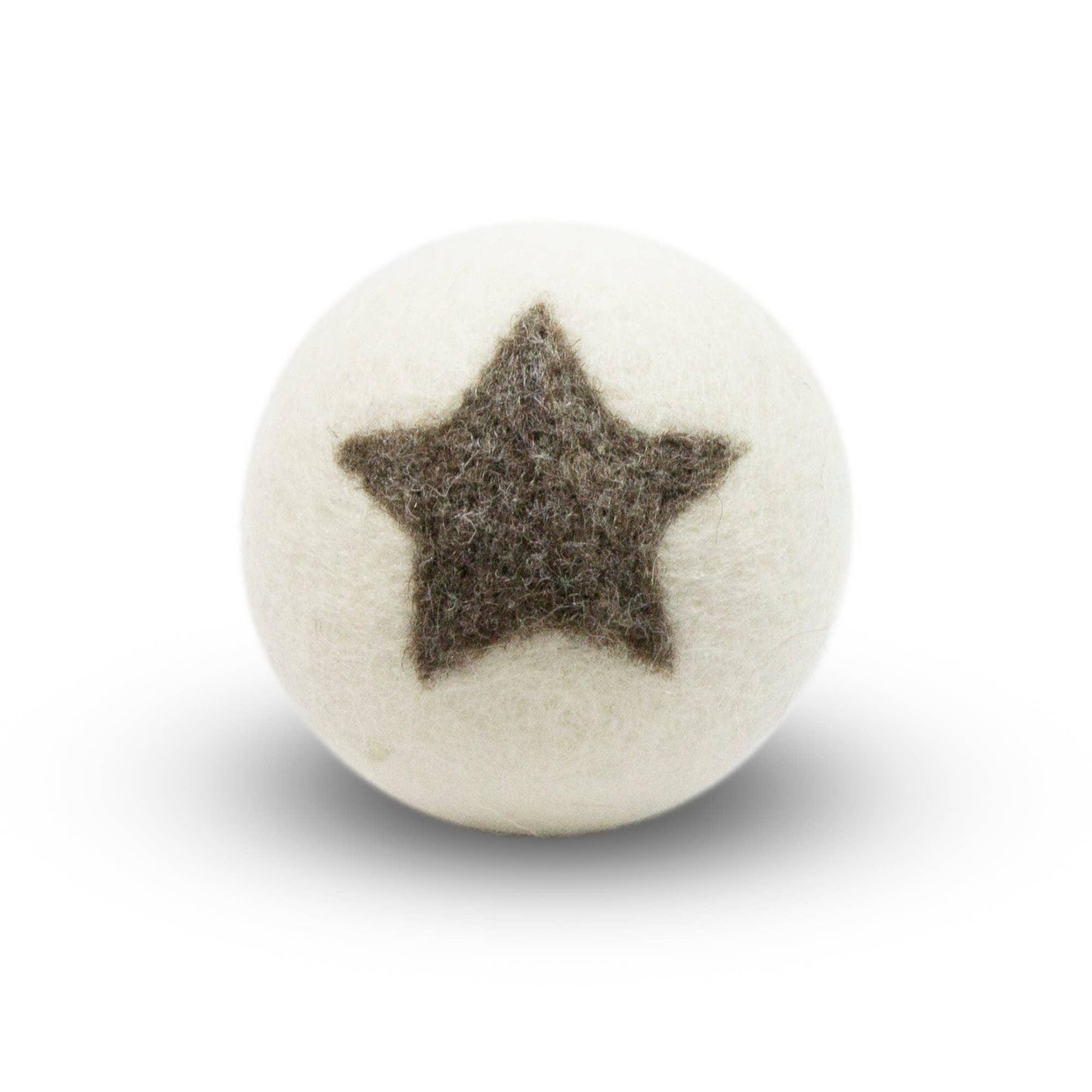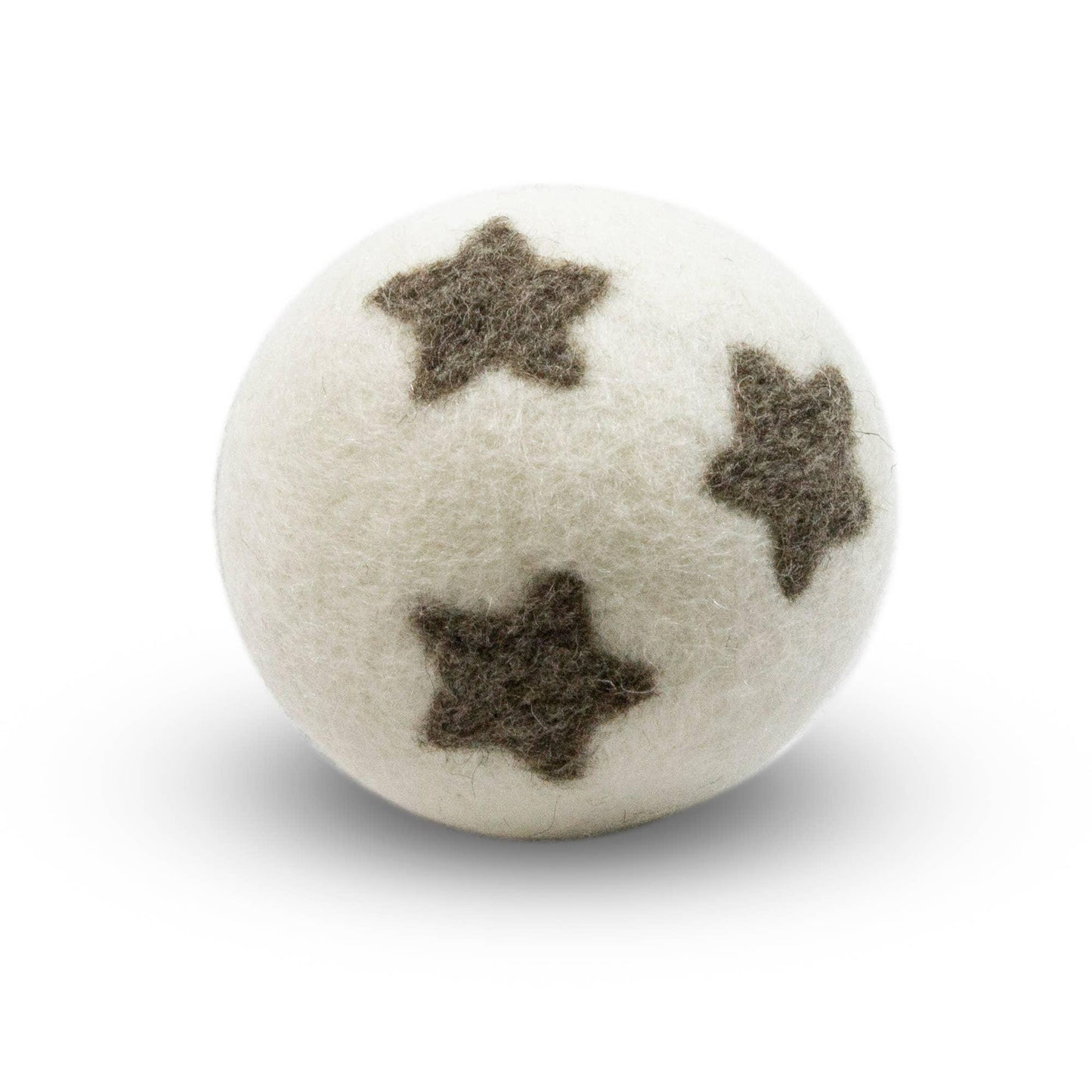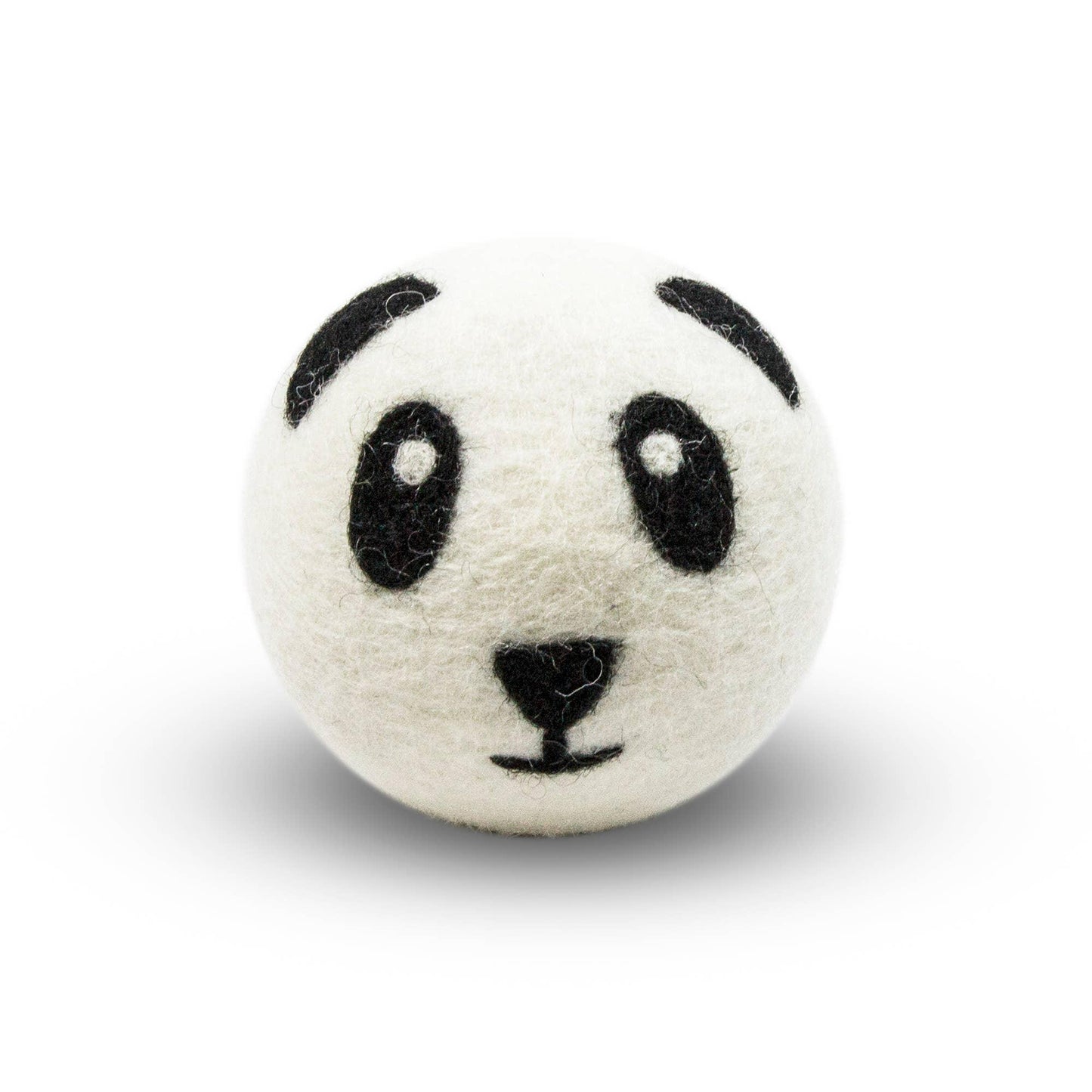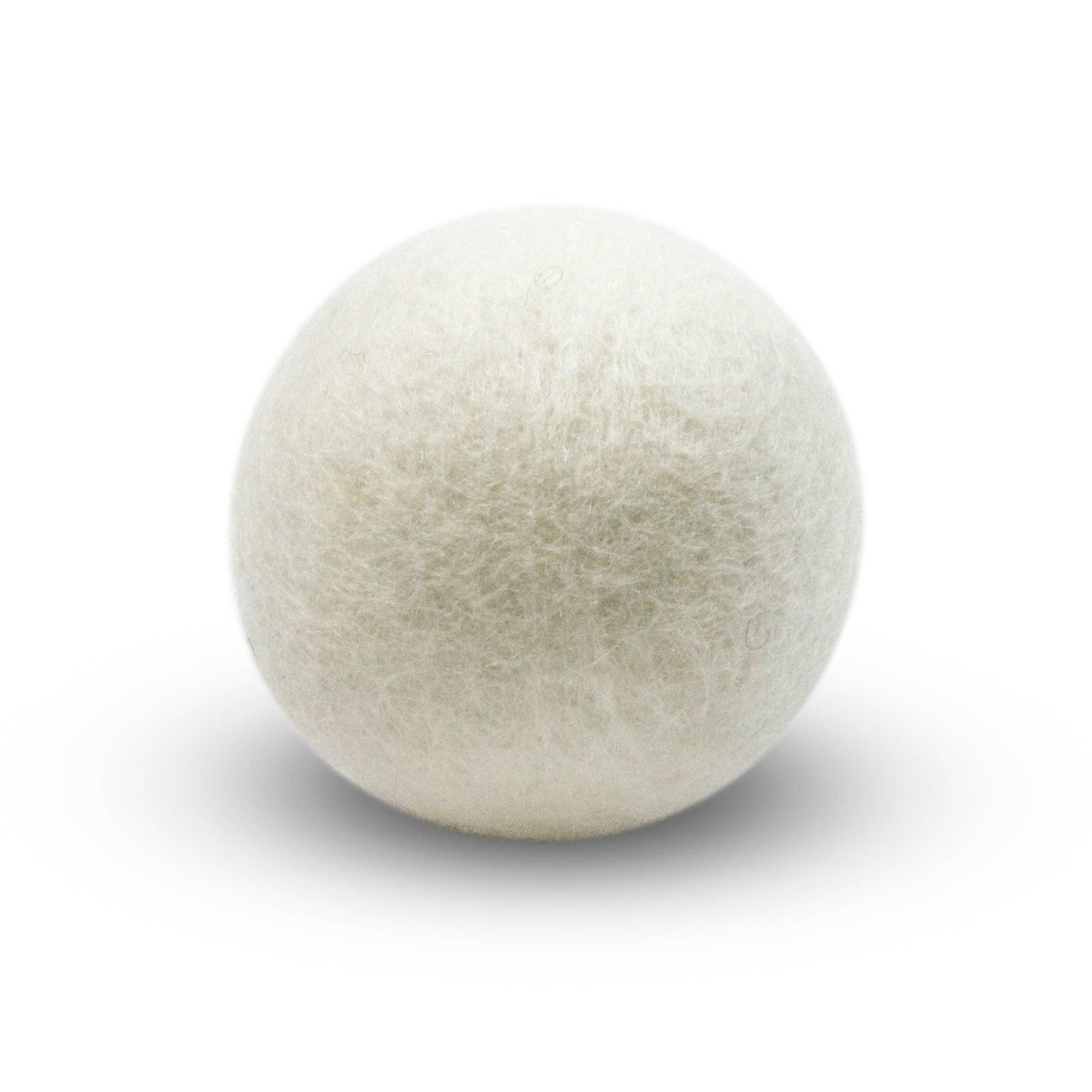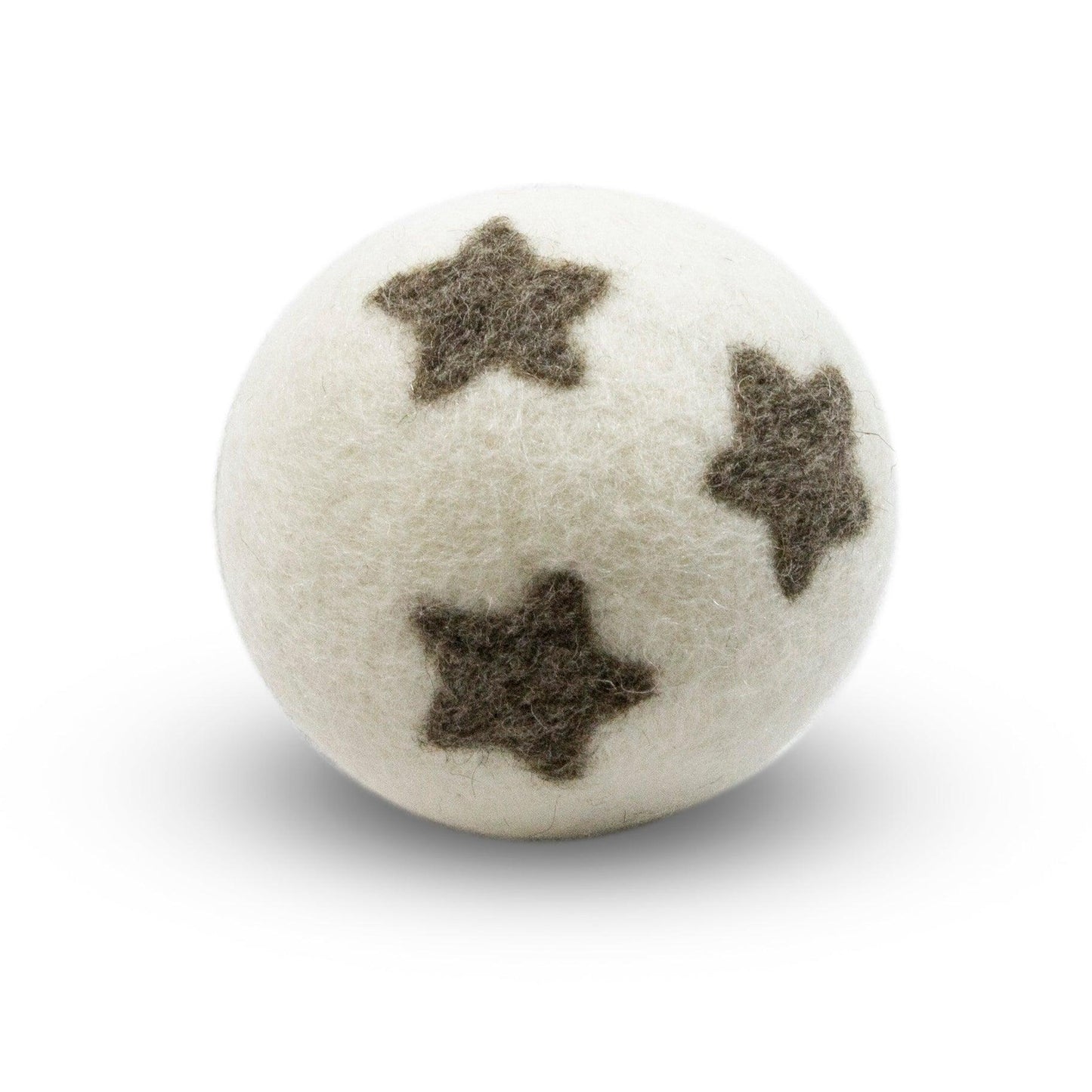 pas convaincue... j ai voulu réduire mon temps de séchage et ce n'était pas sec !
L'utilisateur a choisi de laisser une note seulement
L'utilisateur a choisi de laisser une note seulement
Je ne vois pas de différence