Regular price
Sale price
6,90 €
Unit price
per
Sale
Sold out
Say goodbye to single-use plastic films and choose our Oeko-Tex Certified Reusable Cotton Food Charlotte for an ecological and practical solution. Designed to preserve your homemade dishes, this charlotte bowl cover allows you to say no to polluting plastic wrap.
Special Features:
Infinitely reusable: Our food cap is specially designed for repeated use, offering a sustainable alternative to disposable plastic packaging. Contribute to the preservation of the environment by opting for reusable solutions.
Protection for Your Dishes: Perfectly suited to cover your round dishes from 21 to 26 cm in diameter, this charlotte protects your culinary creations from impurities while replacing the plastic food film.
Oeko-Tex Certified Material: Made from Oeko-Tex certified cotton, this charlotte combines durability and respect for the environment. Go for an eco-friendly option without compromising on quality.
Easy maintenance: When it requires cleaning, simply put it in the washing machine up to 60°C. Its convenient maintenance makes it ideal for daily use.
By choosing our Reusable Oeko-Tex Certified Cotton Food Charlotte, you are taking a step towards more environmentally friendly cooking while preserving the freshness of your homemade dishes. Say goodbye to disposable plastics and opt for an ecological and practical solution. Order now and adopt a more responsible lifestyle.
Il en reste 4 en stock
Share
View full details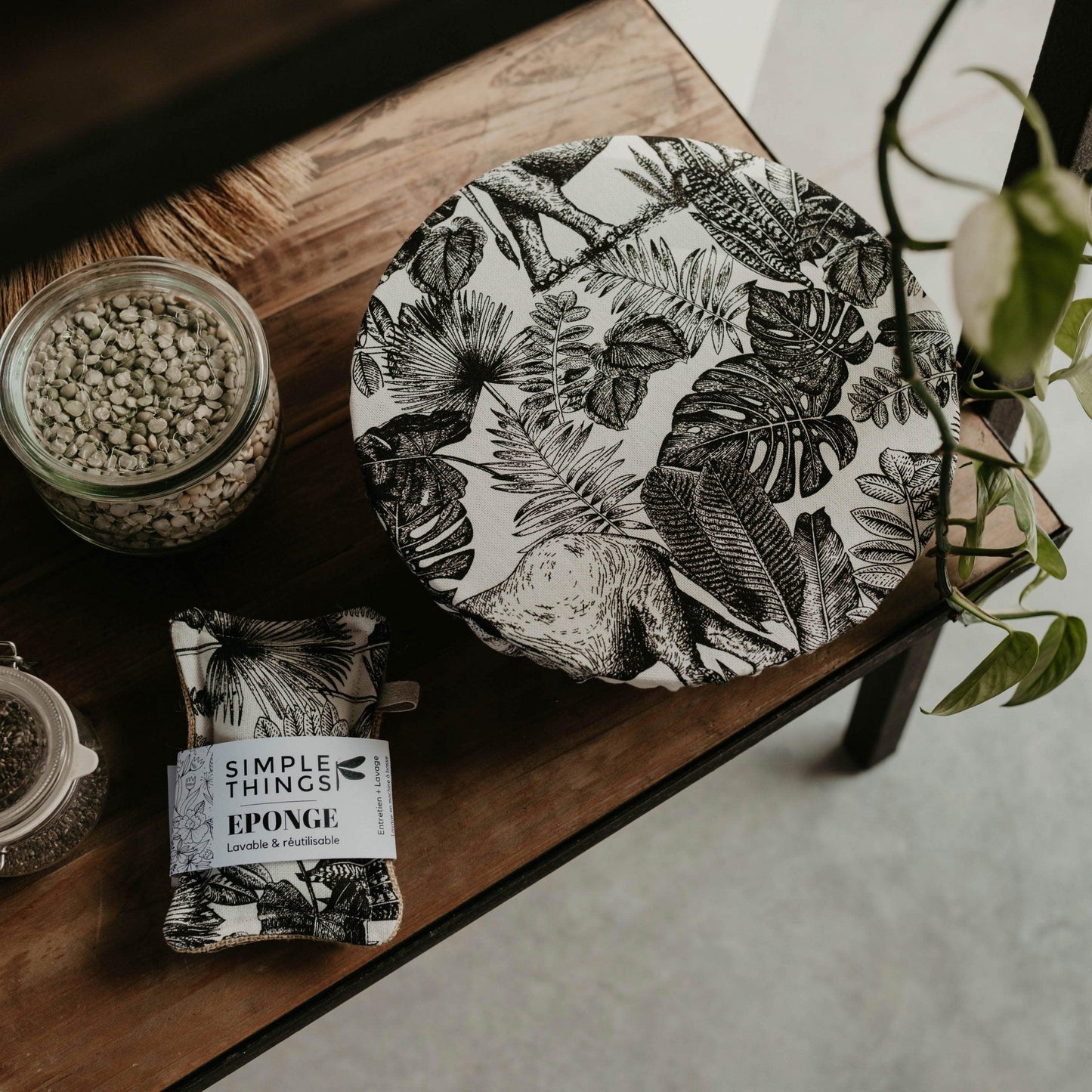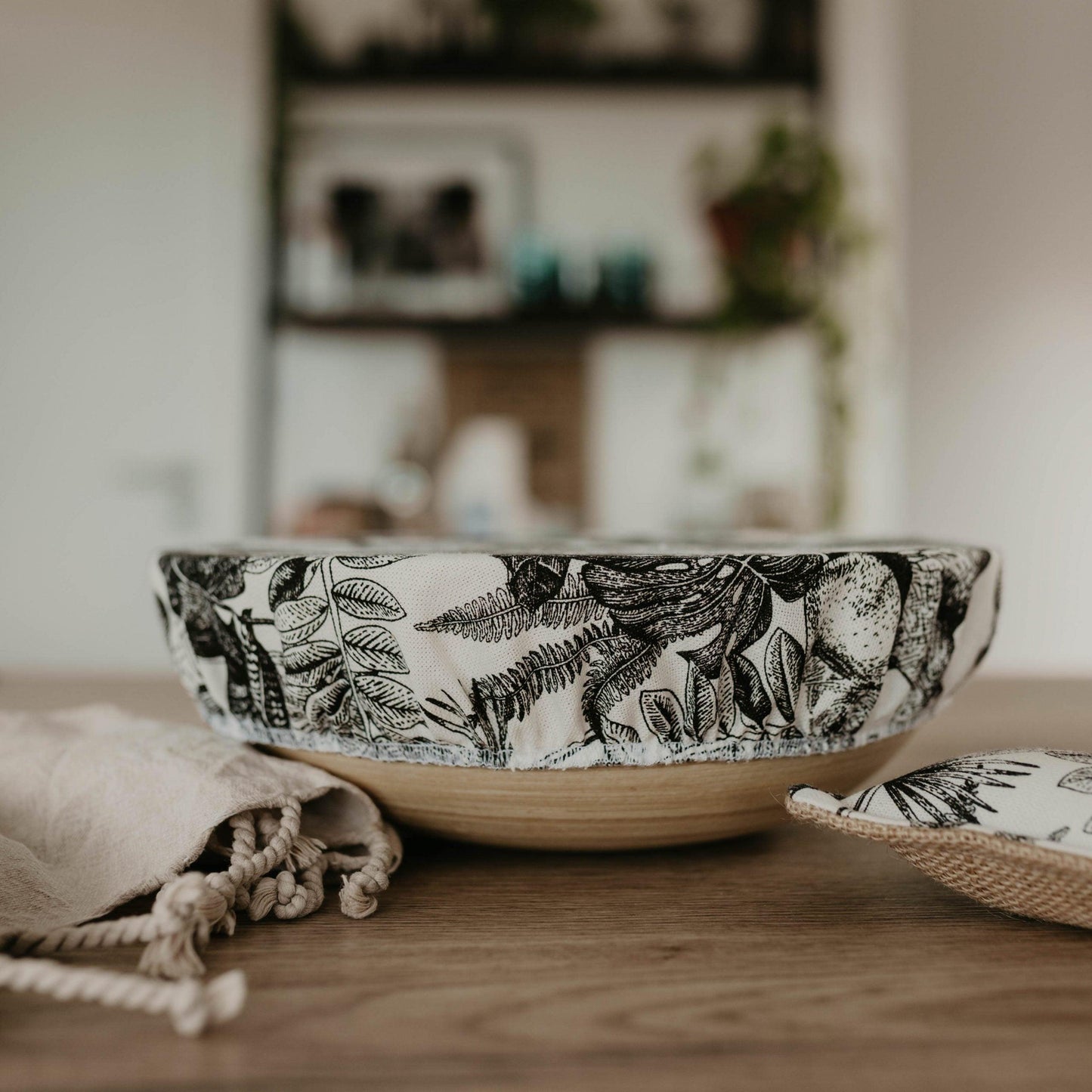 L'utilisateur a choisi de laisser une note seulement